Accessible Minibuses
40 YEARS' PSV EXPERIENCE
Goldline have become a market leader by ensuring that we cater for the needs of all our customers in the community. As well as providing accessible vehicles. We are proud to say that we are the first choice provider to many NHS Primary Care Trusts.
Goldline Cars offer a dedicated Wheel Chair Accessible Service in specially adapted vehicles. Our Accessible Vehicles all have 3 point seatbelts as standard and are designed with specially adapted lift systems to allow our clients with physical disabilities to board and disembark our vehicles safely, securely and with dignity.
For those clients with severe disabilities requiring full time care, our services offer an opportunity to experience the world beyond the confines of their own home or organisation in which they are cared for.
We offer our Accessible Services to: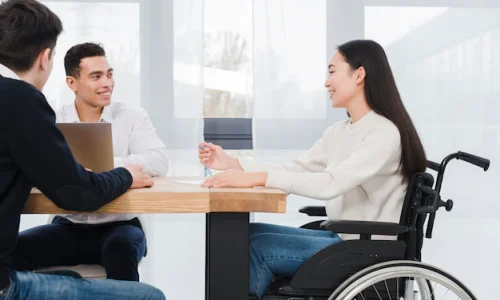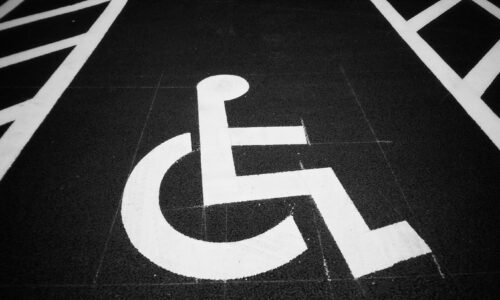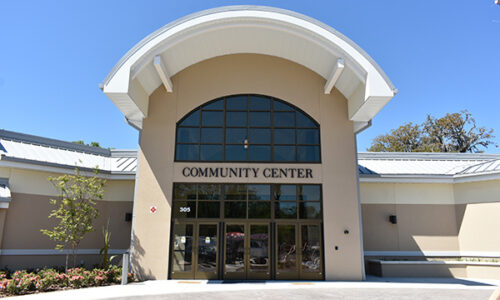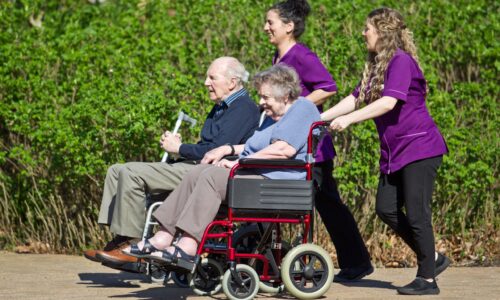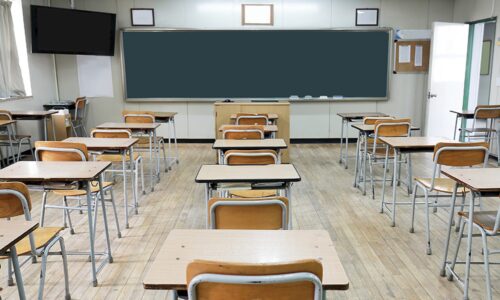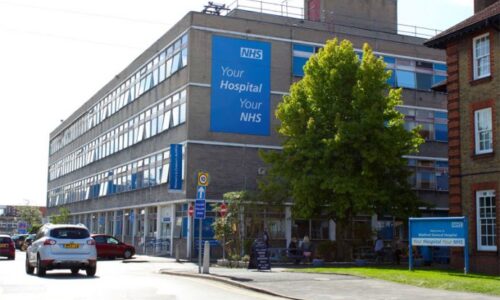 At Goldline Cars we take seriously our responsibility and duty of care of our Customers, and this is even more prevalent in relation to the transportation of our clients with special needs.
For that reason we have a number of Key Staff Members who have been trained to accompany passenger(s) whilst they are travelling with our organisation.
These key members of our staff have undergone specific training, known as PATS (Passenger Assistance Training Scheme), in order to ensure that they are aware of the legal, practical and safety issues and implications surrounding the role of a Passenger Assistance. In addition to this they have also undergone training in how to meet the specific needs of particular passenger groups.
Our Minibus Services
Luxury Minibus for all your needs
Why Goldline?
BECAUSE WE ARE DIFFERENT