Our Minibus Fleet
RANGE FROM 8 TO 19 SEAT VEHICLES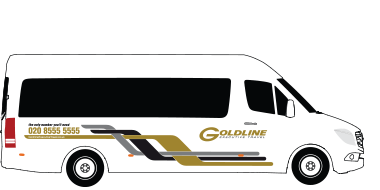 8 Seat
Accessible Minibus
Our minibus is capable of carrying up to
8 passengers + 2 special seats.
Get a quote
16 Seat
Standard Minibus
Our minibus is capable of carrying up to
16 passengers + 16 suitcases
Get a quote
16 Seat
Executive Minibus
Our minibus is capable of carrying up to
16 passengers + 16 suitcases
Get a quote
19 Seat
Minibus Hire
Our minibus is capable of carrying up to
19 passengers + 10 suitcases
Get a quote
Our Minibus Fleet
RANGE FROM 8 TO 19 SEAT VEHICLES
8 Seat
Accessible Minibus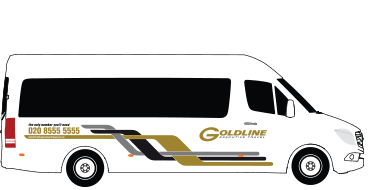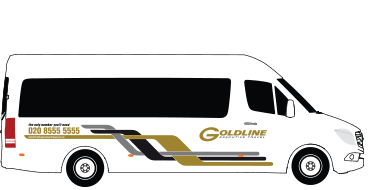 16 Seat
Executive Minibus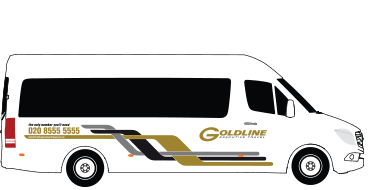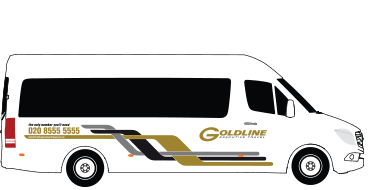 Sophisticated Luxury
QUALITY NEVER GOES OUT OF STYLE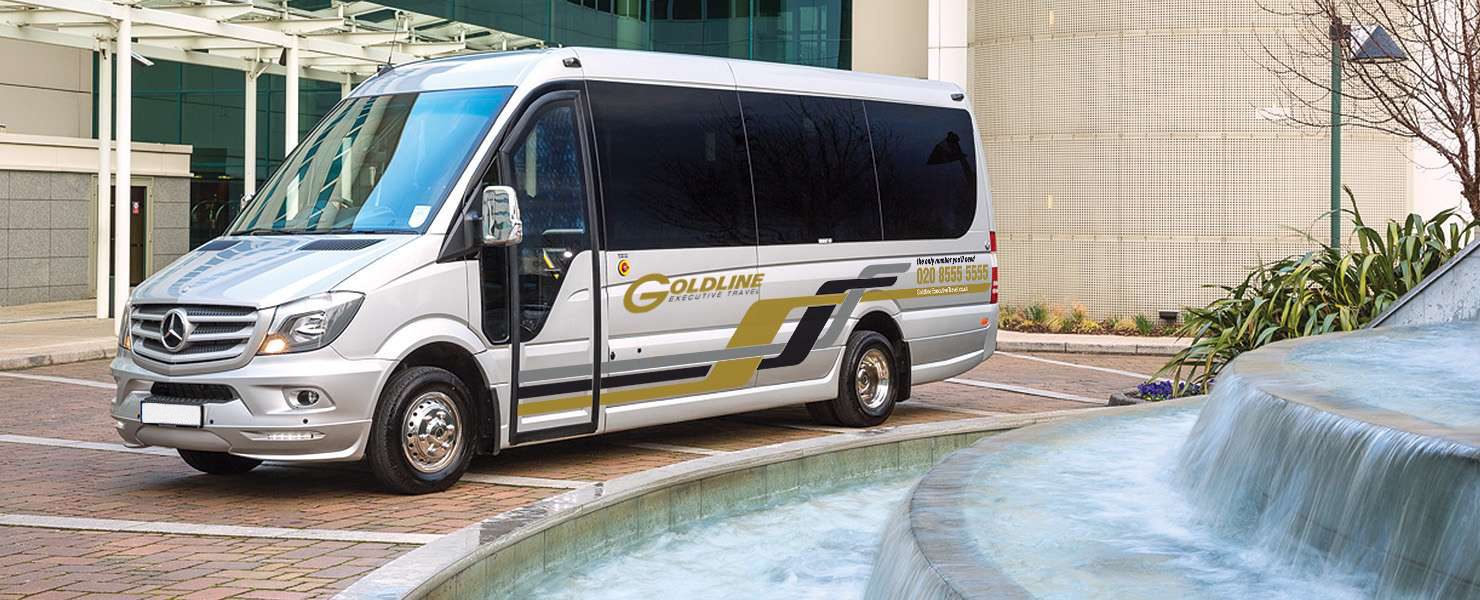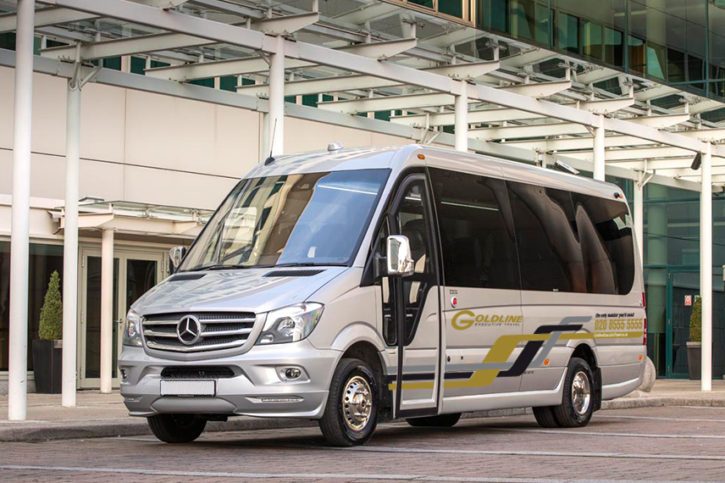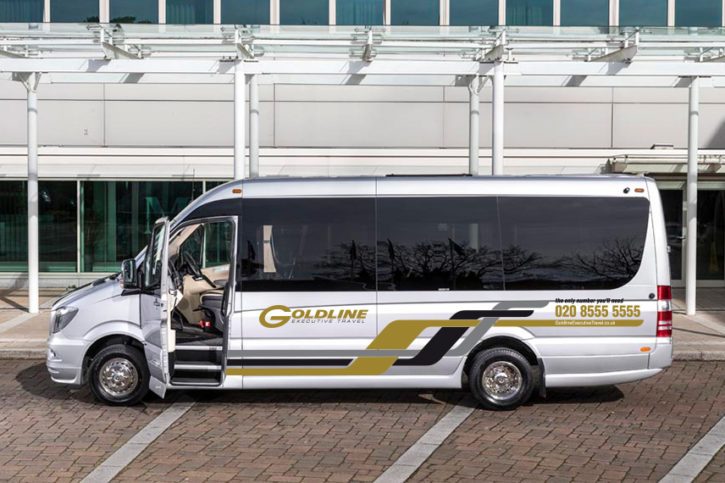 Pure Class
THE WORLD OF LUXURY TRAVEL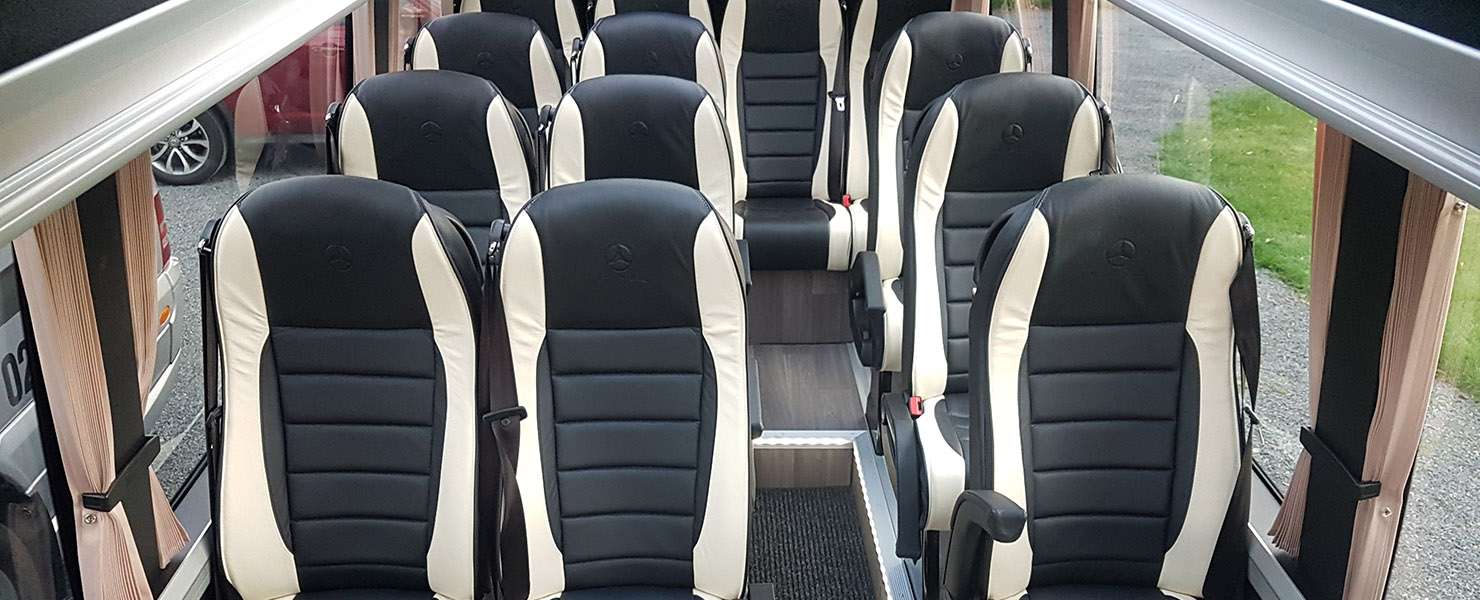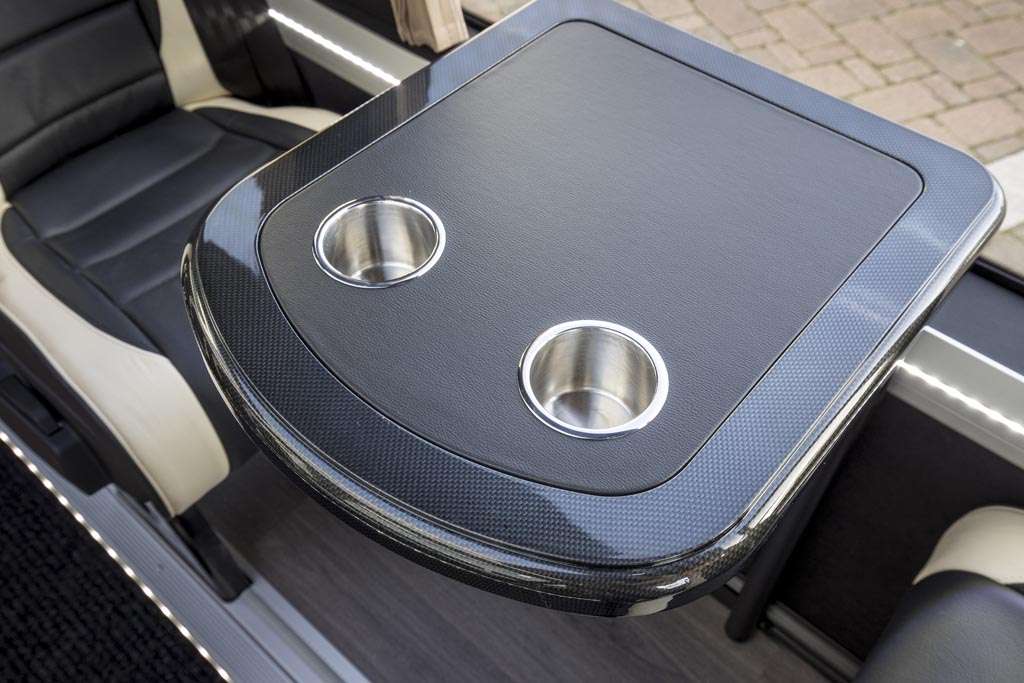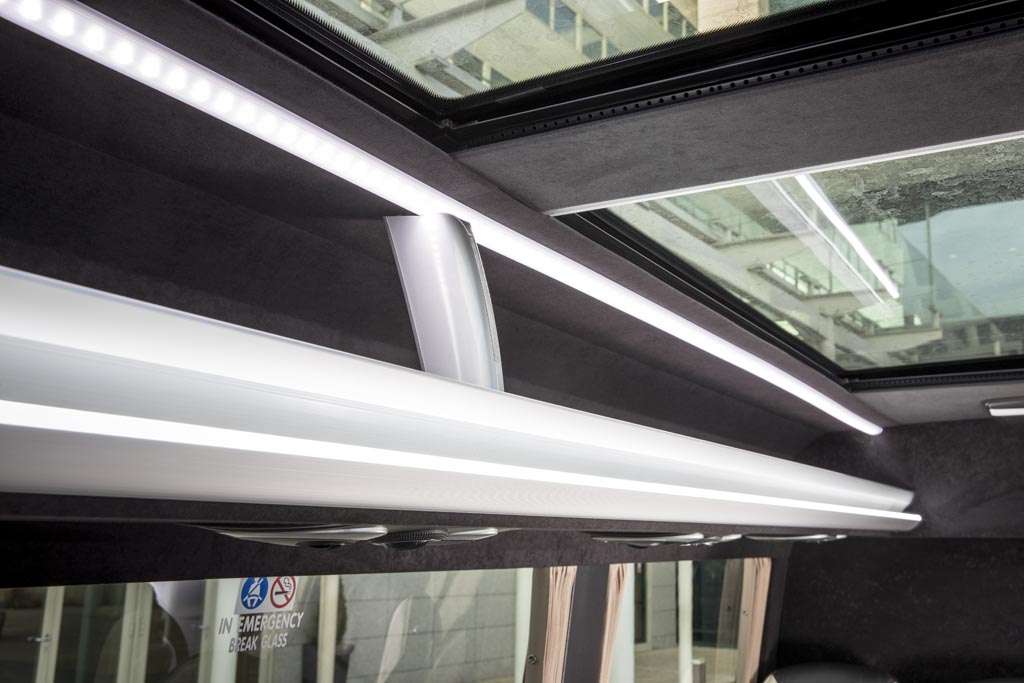 Looking to hire a Minibus?
For various travel needs in East London? You have the option of choosing the minibus you like from a range of Luxury and Executive Minibuses. Use the transportation services for purposes like weddings, business trips, Holidays, And Night outs. For both small and large groups of people minibuses make an ideal mode of transportation.
Minibus Hire in London enables you to enjoy your ride without worrying about anything.. You will not experience any delay as every single detail of your itinerary is looked after with care. You can also arrange specialised tours and trips to and from popular heritage sites. Minibus hire helps school students to travel to and from school.
The luggage space available is perfect for group travel. Travelling in a Minibus means using an affordable mode of transportation. The benefits of safety and comfort are assured in a minibus ride. Easier for inner city travel and smaller groups. Minibus hire With Driver in London guarantees you fun, as well as ease and efficiency.
Get a quote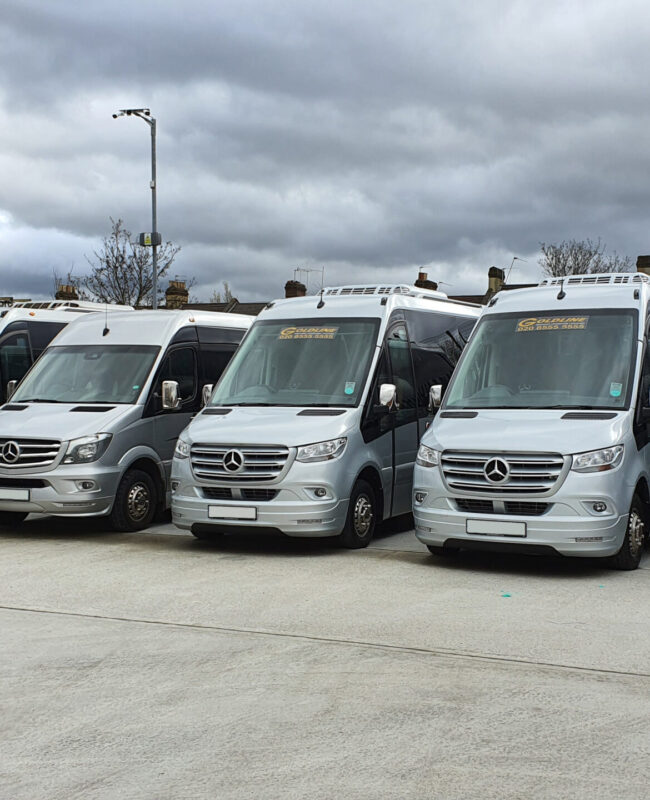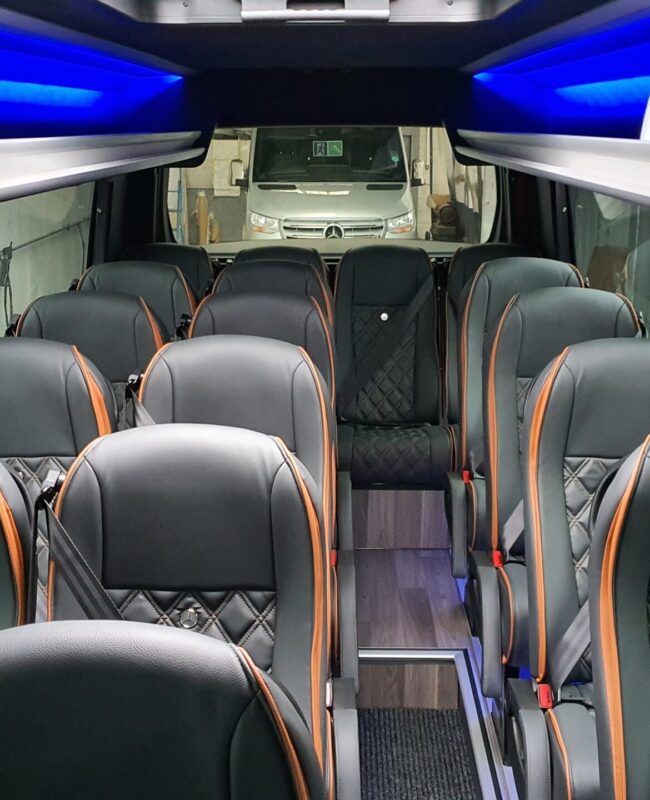 Licensed, qualified drivers
We can cater to any need, be it a standard minibus or a fully loaded luxury minibus with air con, leather seats and DVD players. Minibuses can be booked quickly and conveniently. Minibus hire with Driver in London provides value for money to customers.
Are hired for driving. Depending on the occasion and event you can hire minibuses in various sizes. The minibuses are equipped with the latest technology
For all your Minibus needs, Contact Goldline Minibus hire And Coach Hire in London. We provide transportation for your next special occasion or for travelling. Call on 020 8478 7776
 and get answers to your queries. Ask us how we can help you. A ride across the city was never this memorable and exciting as with Luxury Minibuses of Goldline Executive Travel in London.
Goldline Minibus Hire is all geared up to offer unmatched services with our fleet of luxurious Mercedez-Benz 5-49 seat Minibuses. We will always provide you with a qualified, experienced driver and aim to cater to all your transport needs. Goldline can provide standard or luxury minibus for hire with driver for groups for various events such as Weddings, Clubs, Birthday Parties, Stag & Hen parties, Theme Parks, Special Occasions , Sightseeing Tours and much more…
Get a quote
Our Minibus Services
Luxury Minibus for all your needs
Why Goldline?
BECAUSE WE ARE DIFFERENT