Our Fleet
MODERN, STYLISH AND RELIABLE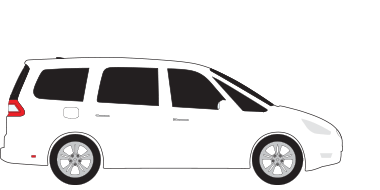 MPV's
1 – 6 seat
up to 4 large suitcases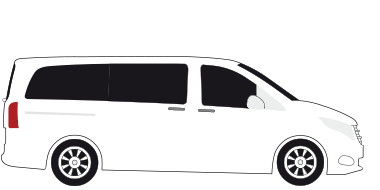 8

Seat Transporter LWB
1 – 8 seat
up to 8 large suitcases
Goldline's versatile fleet of MPV's
Goldline offers a range of vehicle options, with flexible seating and luggage storage arrangements, we are ready and able to meet all of your transport needs all the year around.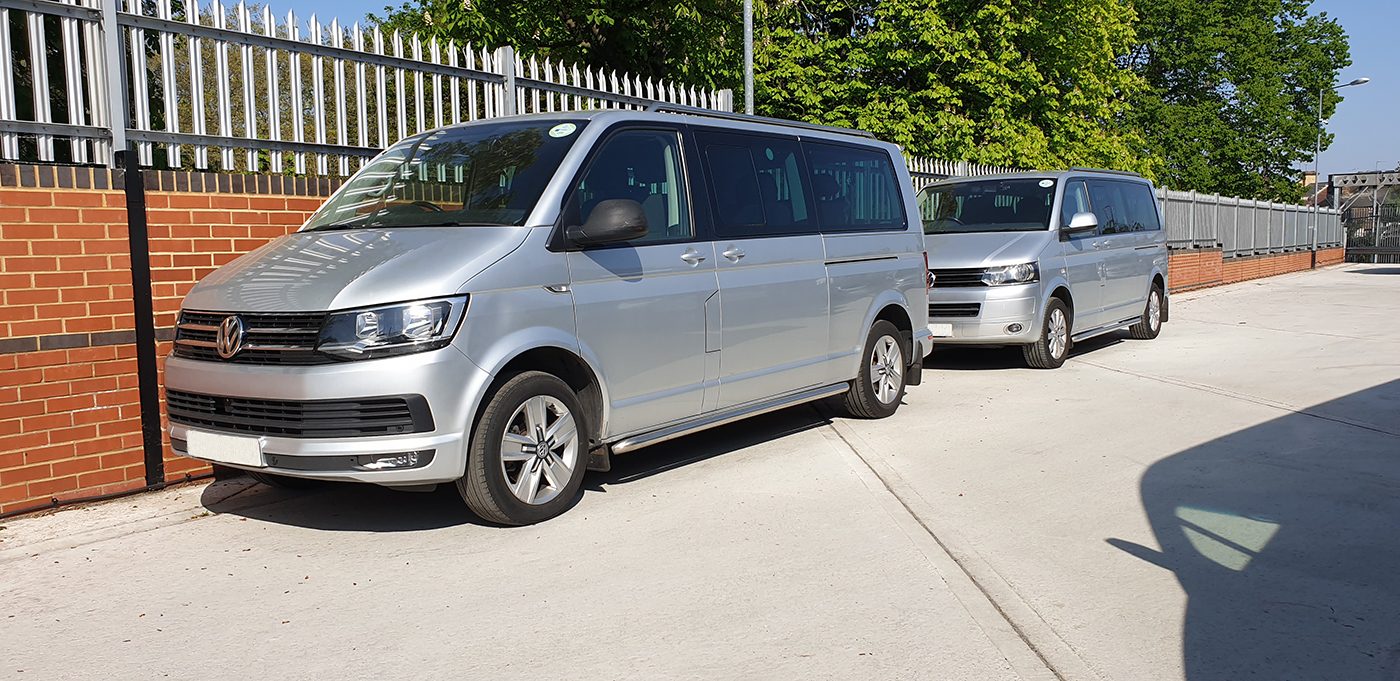 Goldline will offer comfort reliability and style. With Airport travel prices starting as low as £8.00, Goldline will offer you a superior, quality transport service at a price that's right.
Our Standard MPV offers six passenger seats and will accommodate up to 4 suitcases, allowing you to travel in comfort to any number of destinations. For the larger family, our luxurious 9 seat Caravelle makes every journey a pleasure.
With flexible seating arrangements, you can relax in the knowledge that you and your family will enjoy a safe, secure, and comfortable journey every time.  Why not enjoy the in-car entertainment in our top-of-the-range Caravelle, fully fitted with a wide screen TV and DVD facility, helping to keep you relaxed throughout your long arduous journey.
Get a quote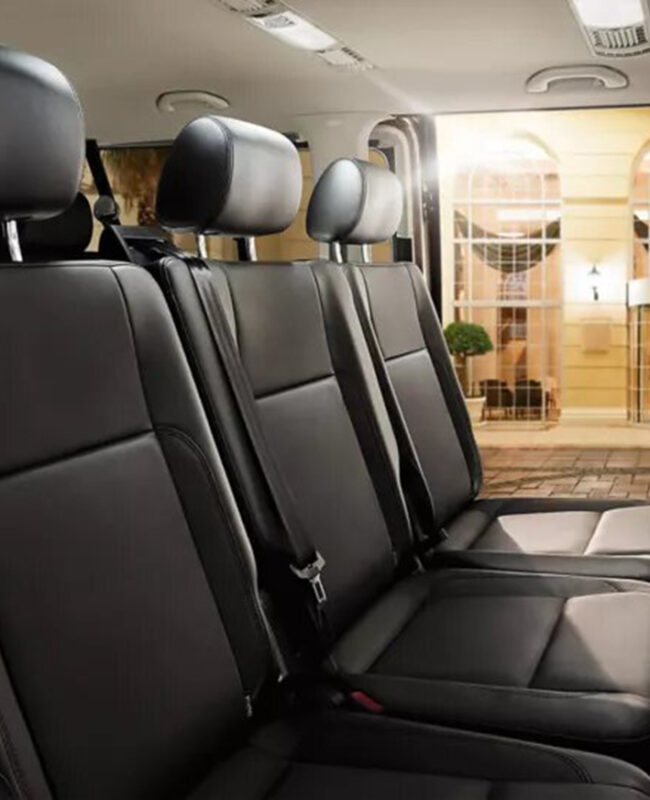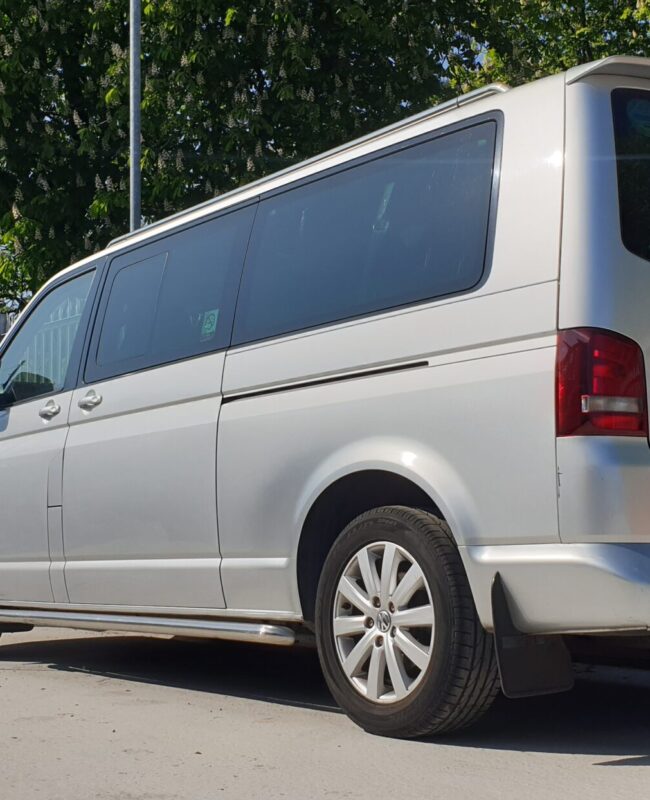 Whether its business, social or domestic travel, Goldline offers a comprehensive range of transport solutions
We are able to meet the ever-changing needs of our clientele, now offering wheelchair-accessible vehicles, Goldline delivers an unrivaled service to those of our clients with special needs.
Goldline has made a significant investment in improving services for wheelchair users and other clients with special needs. The widely used Volkswagen Sharan has been converted to accommodate most manual and electric powered wheelchairs. Offering both a side and rear boarding option, we are able to provide the right vehicle for your particular requirements.
If you're in need of a people carrier in London, England, or anywhere in the UK, then Goldline has the transport solutions for you.
To book one of our Luxury MPVs, including those featured on this page please call us on 020 8478 7776
Get a quote
Why Goldline?
BECAUSE WE ARE DIFFERENT